Specializing In Hand Painted Furniture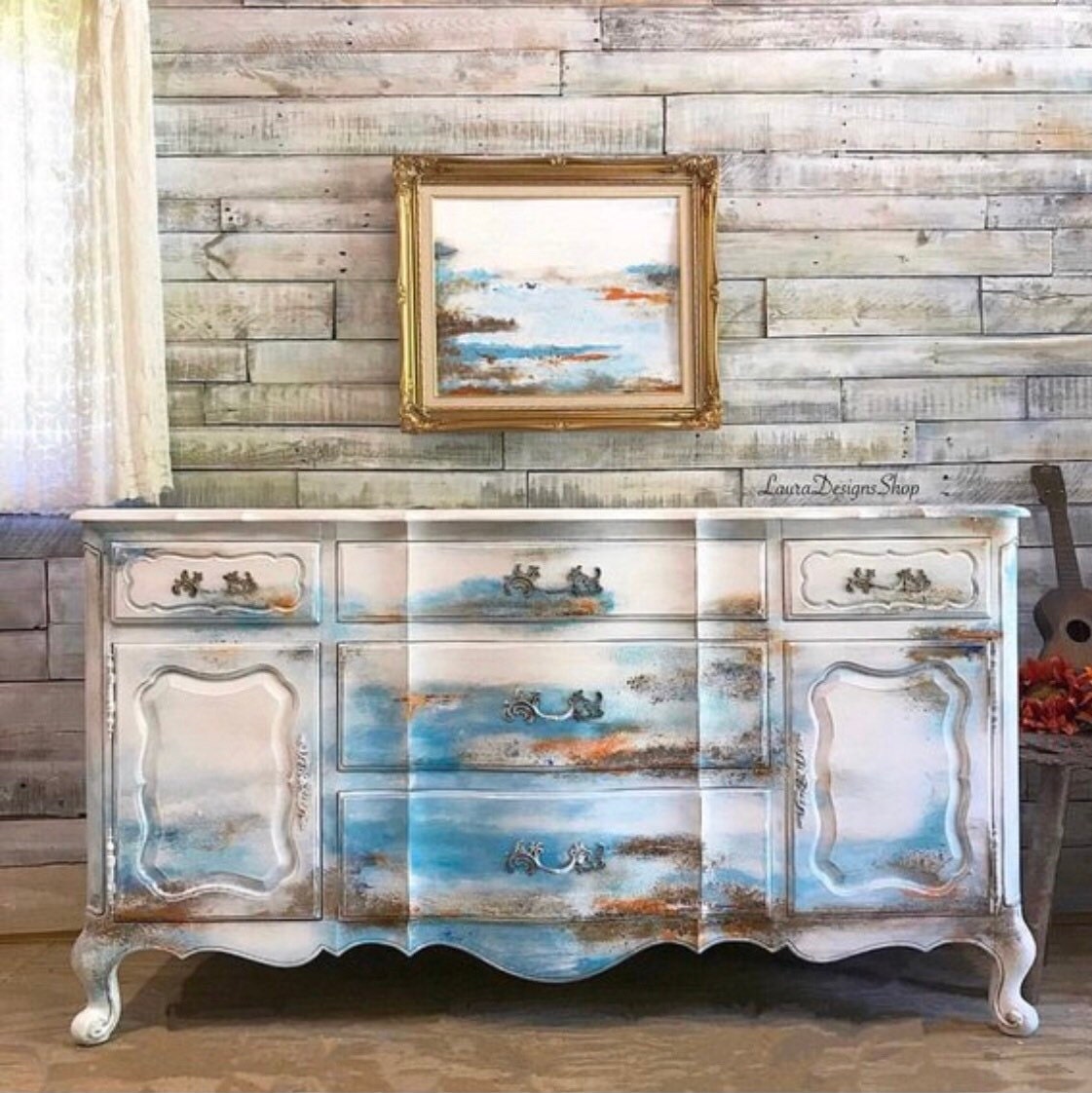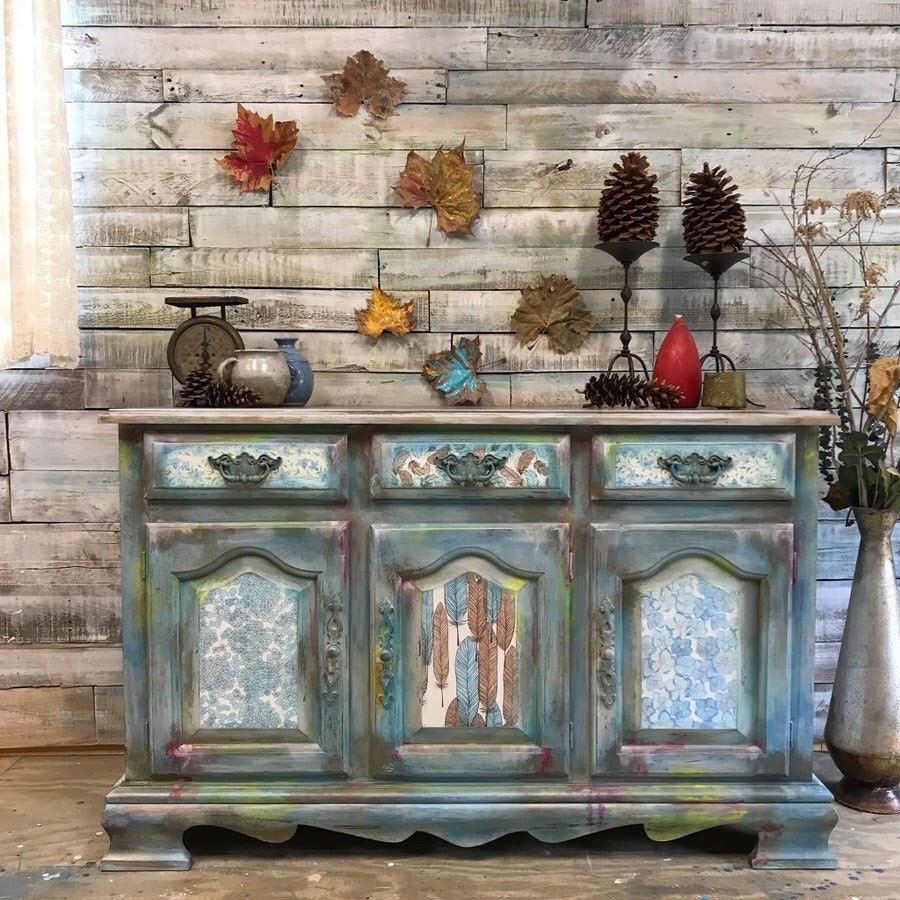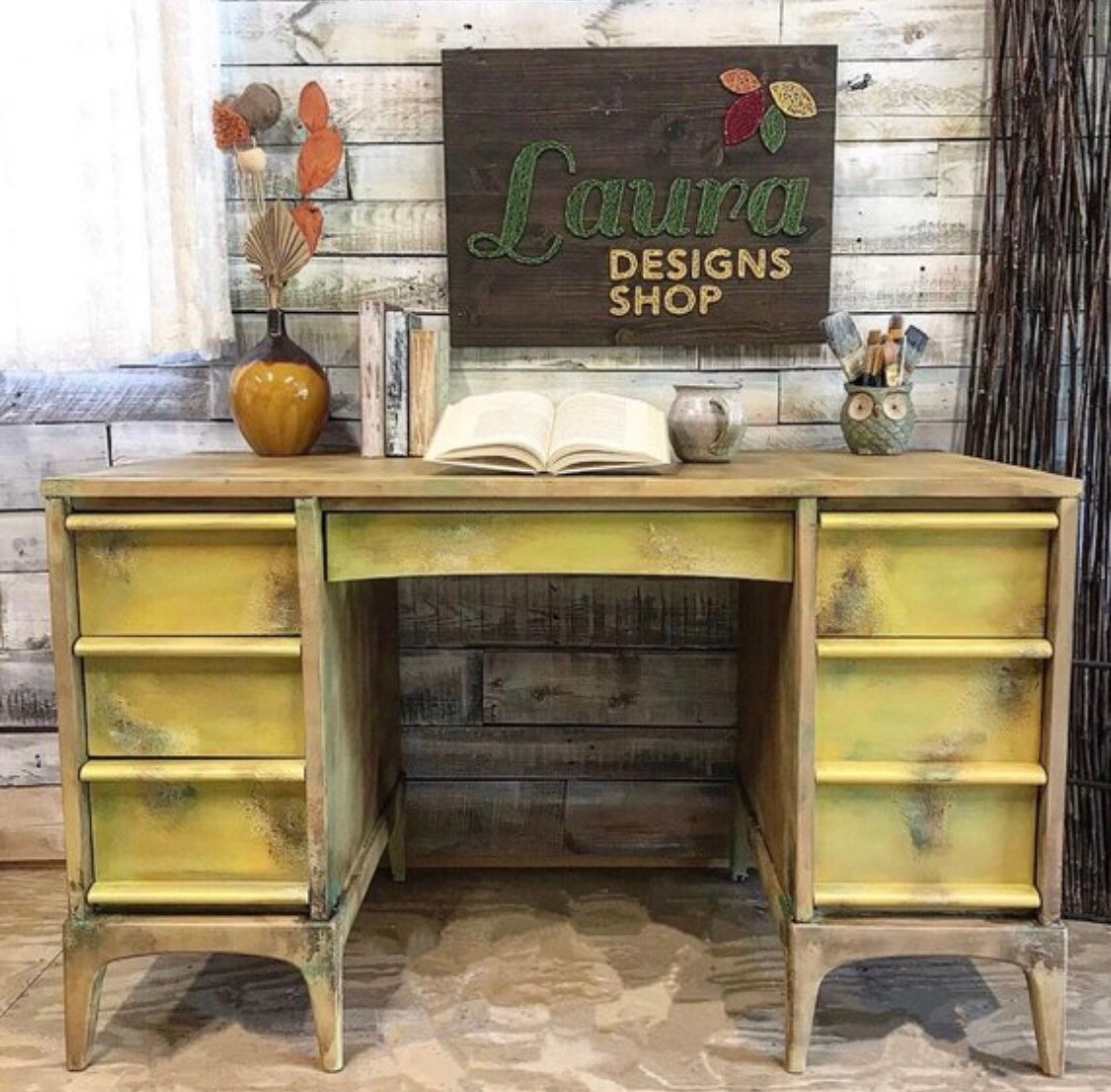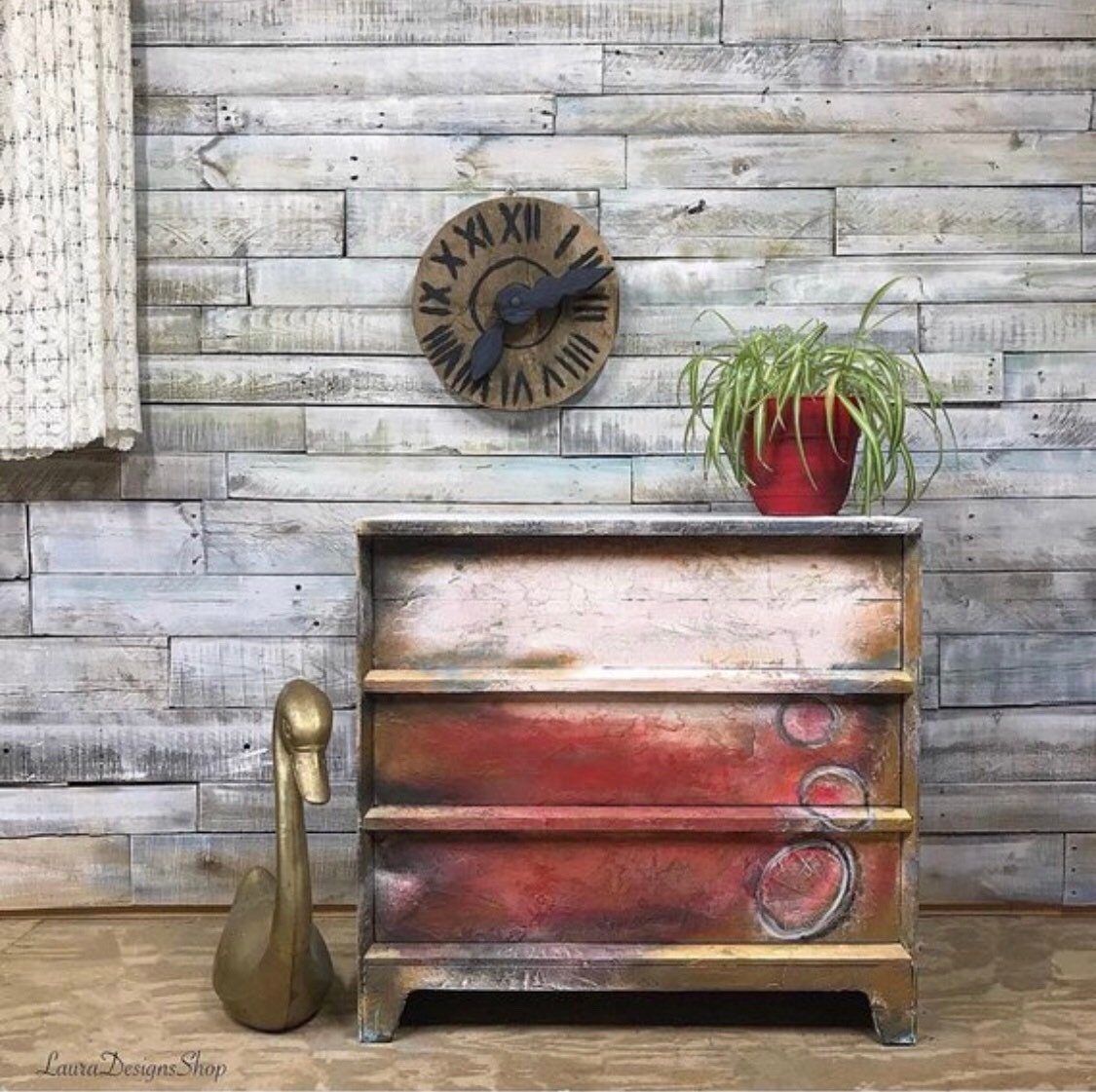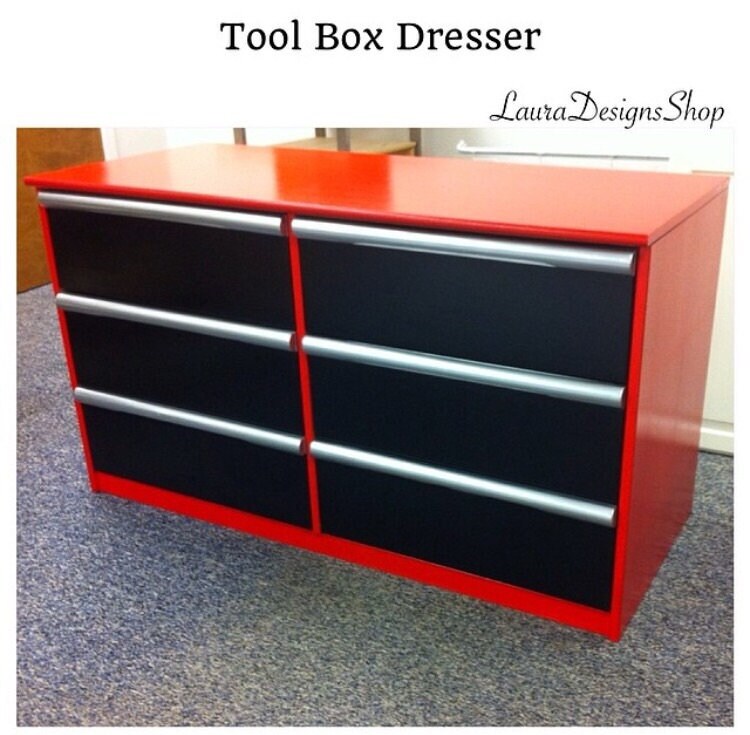 My name is Laura and I'm a Full Time Interior Decorator Specializing In Furniture Redesign! I paint each piece of furniture with specialty. Im inspired by textured rusted patina farm trucks-cottage-french country-farmhouse and rustic style finishes. 
~ Shipping anywhere in the U.S.
~All pieces or real wood-heavy-sturdy-unique and one-of-a-kind.

~Why Buy New When You Can Redesign!