Specializing In Hand Painted Furniture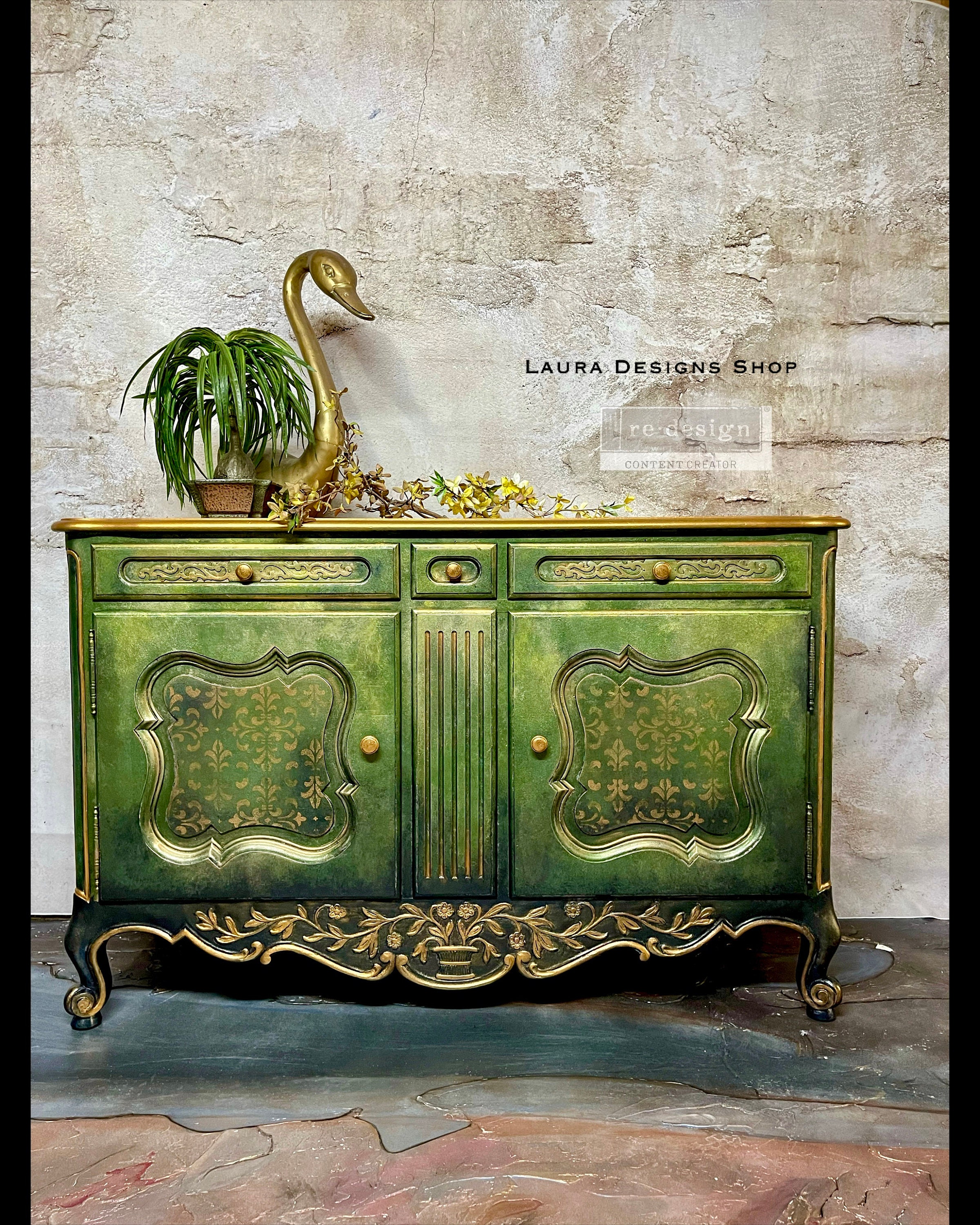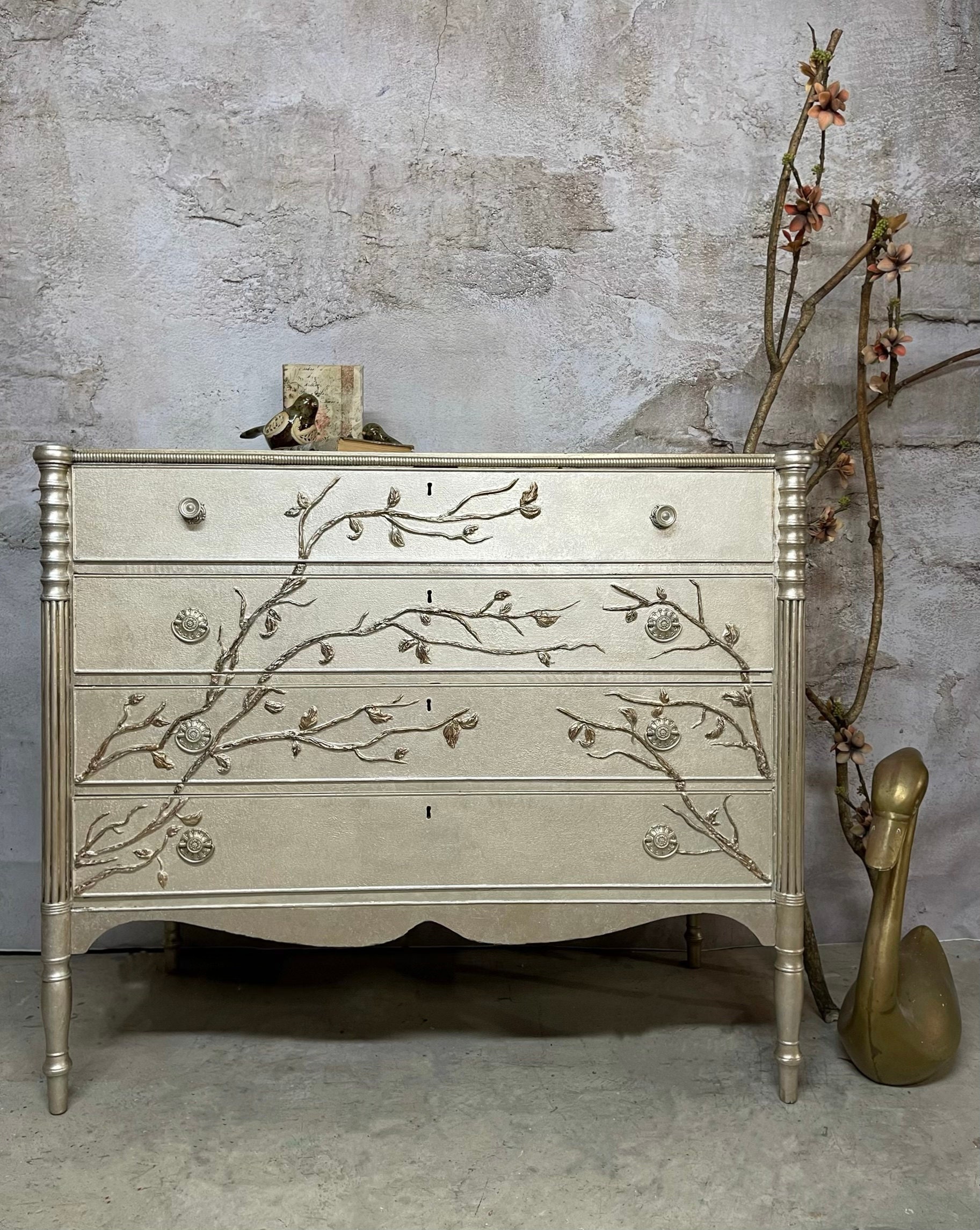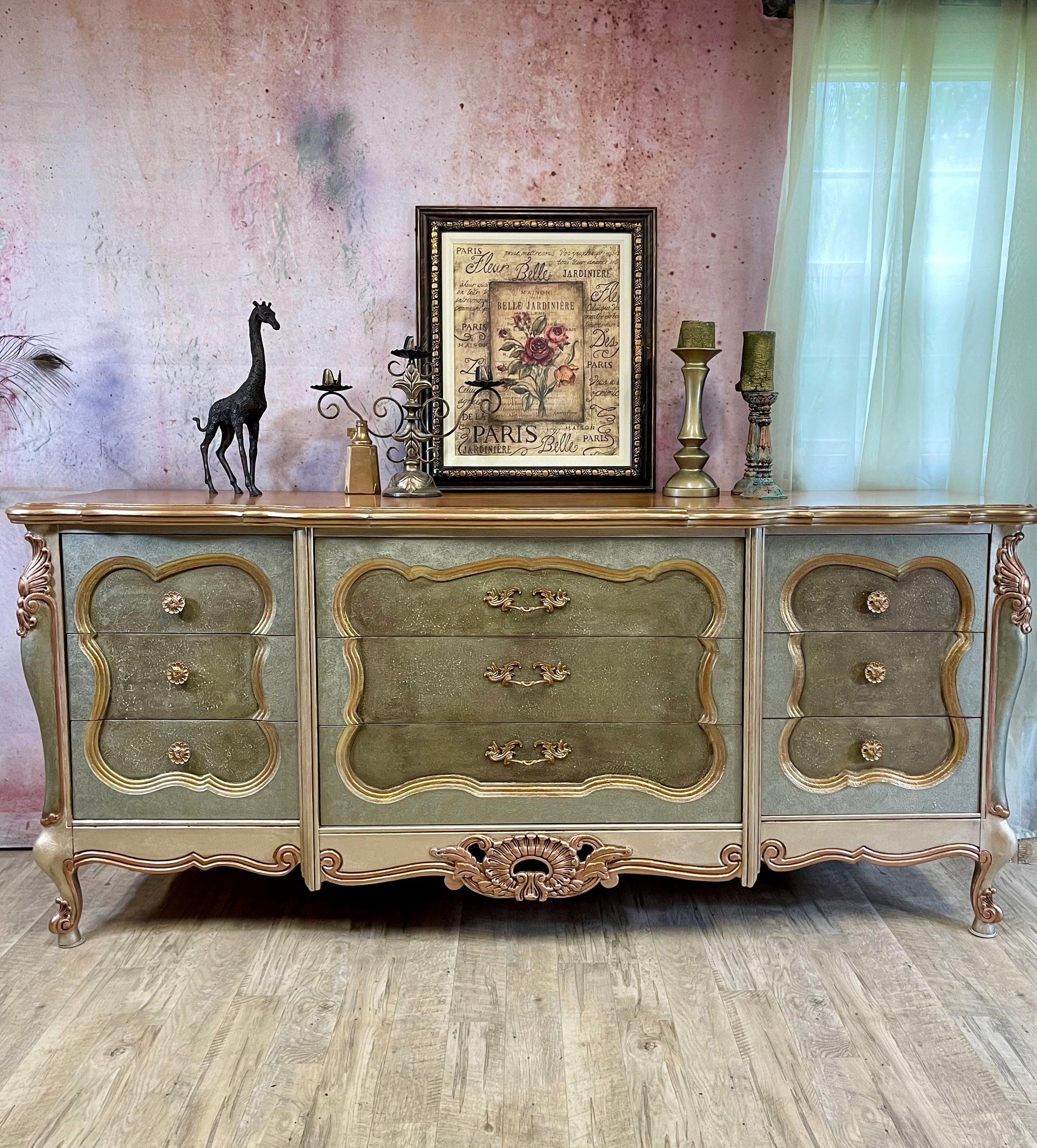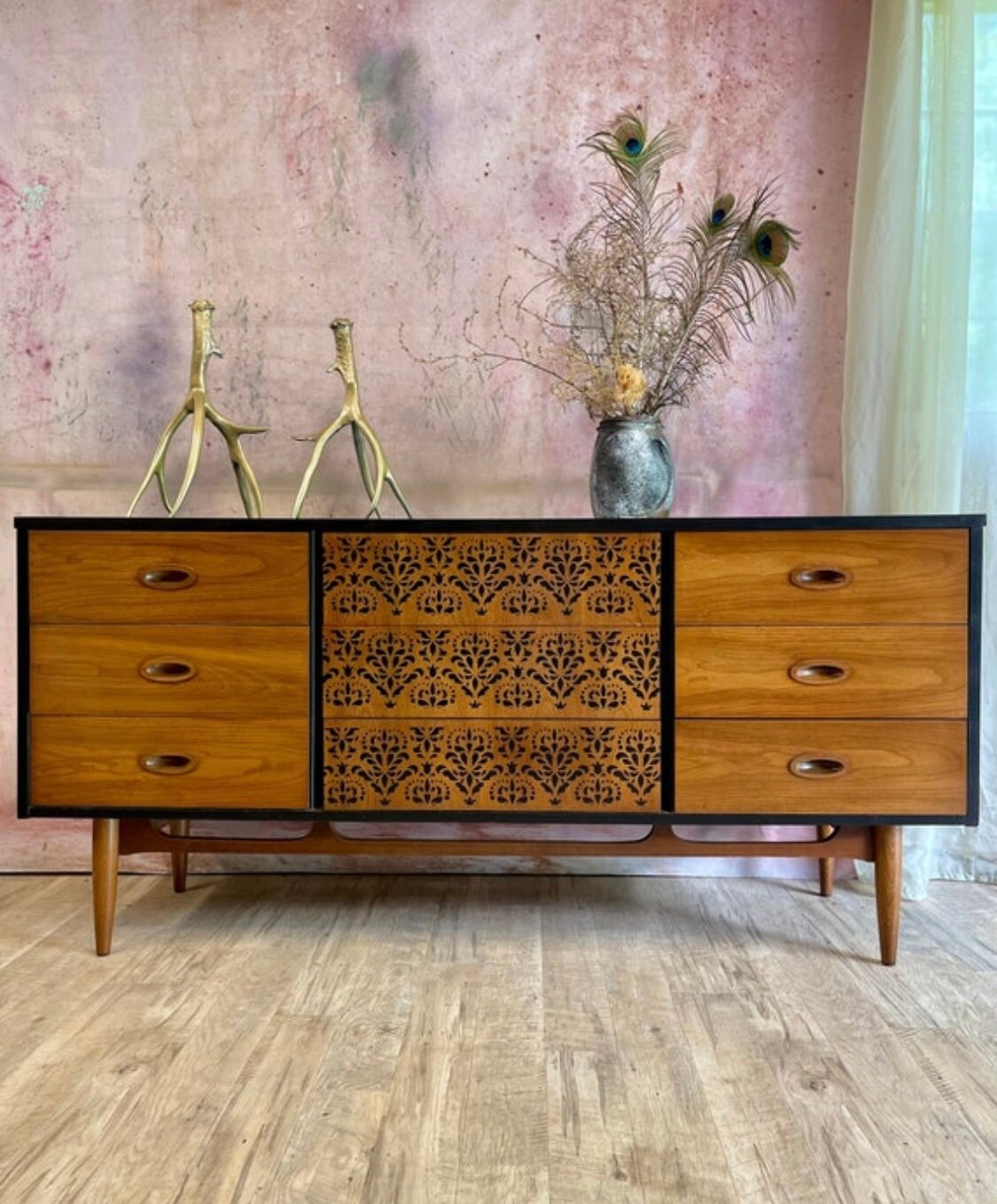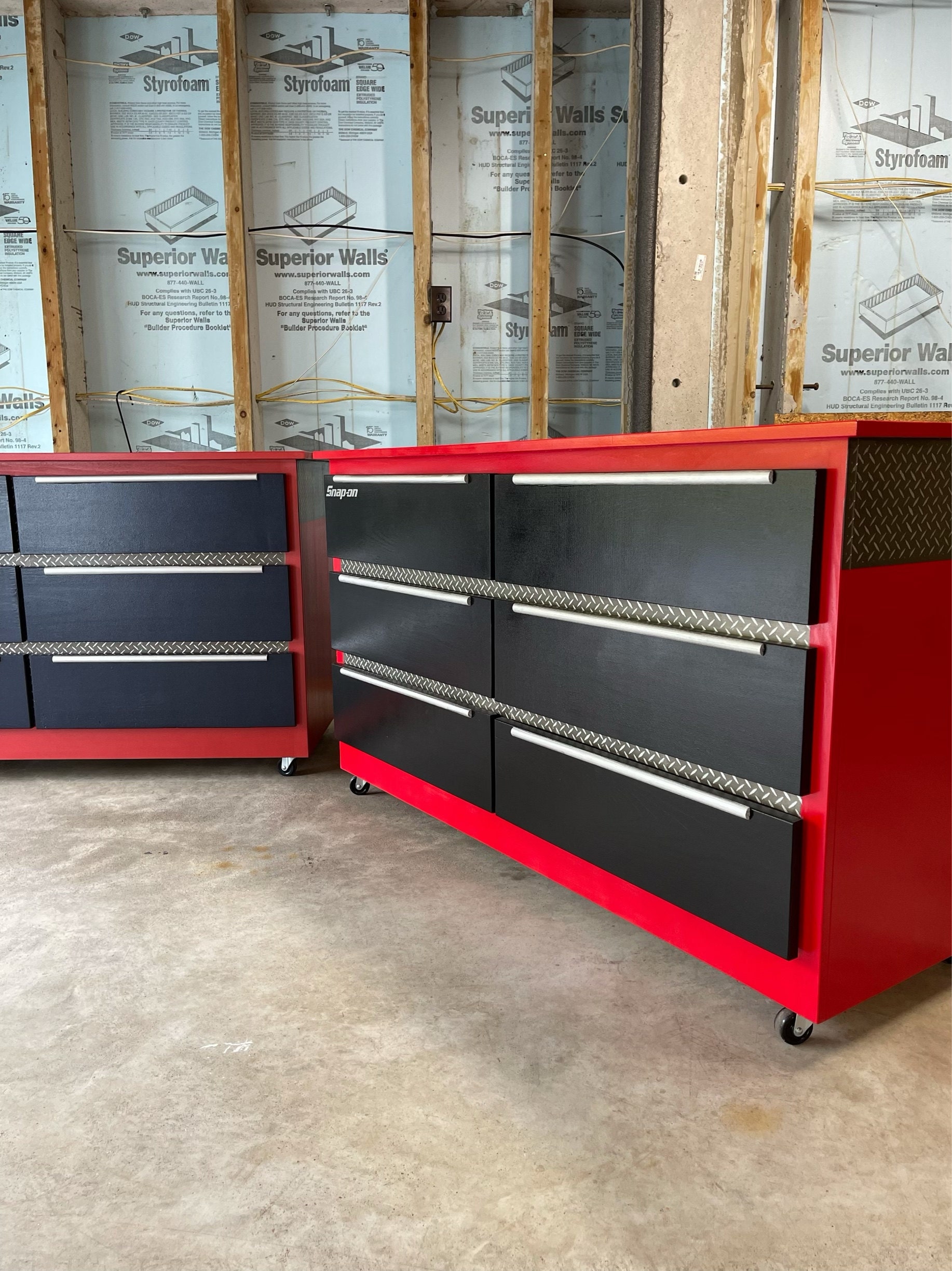 My Name is Laura and I'am a Furniture Artist located in New Jersey. I Restore, Redesign and Sell my One of a Kind Refurbished Hand Painted Furniture.My Motto is "Why Buy New When You Can ReDesign"
✧ I carry a wide variety of furniture and I can design according to your style & budget. If you haven't found what you are looking for please message me and I can help you create a look that will suit your style and everyday needs.